About Oxford cohousing (OCH)
We are a group of people from various backgrounds working to create a cohousing neighbourhood in the Oxford area.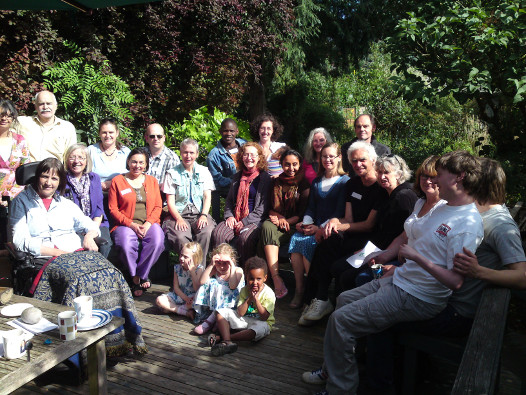 We have been meeting regularly since August 2010. We have formed a Company Limited by Guarantee to take the project forward.
Podcast with Fran
Aims and objectives
Our intentions are:
To create a cohousing project in the Oxford area, as far as possible in keeping with our Vision.
To provide a means of connecting and informing all those in Oxford interested in living in, or assisting the provision of, cohousing in the Oxford area.
To lobby, campaign, educate and inform all parties who might assist in the provision of cohousing in the Oxford area.
Read our introduction to Oxford City Council
Oxford cohousing speech to City Council 24th June 2013
Oxford Cohousing Rules
To know more about the group you can read the last Annual report :
Annual Report 2018
Annual Report 2017
Annual Report 2016